Home
Welcome to the journey
GENTSHUB
Discover Your Signature Scent
Newest Arrivals
Explore the latest additions to our scents
Explore Yourself
Discover our latest additions.
Explore Gifts
Our fragrances and oud are the perfect gifts for any occasion.
Quality, Sorting & Classification
We carefully select the luxurious oud and pass-through stages to reach with you the quality without compromise through selection, sorting and classification to put the quality in your hands through the luxurious oud.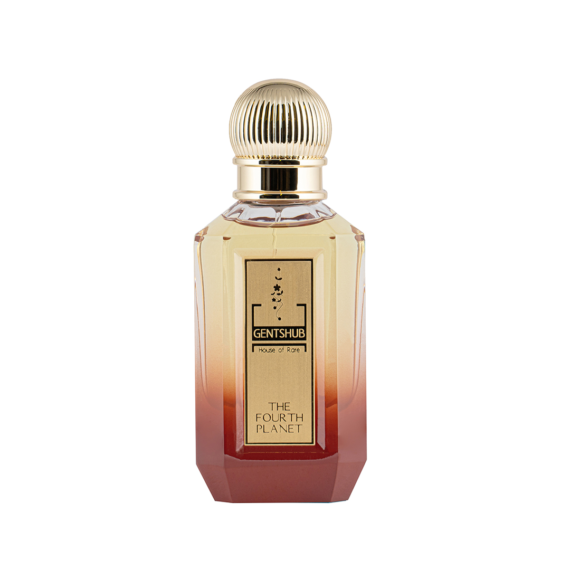 THE FOURTH PLANET is a fresh and youthful perfume, it's an ode to the future and its possibilities. It blends present and future components with youth dreaming of the future TOP NOTE: Nutmeg and earthy MID NOTE: Cashmere wood BASE NOTE:Amber and Oud SIZE: 55 ML FRAGRANCE NOTE: Amber SCENT SILLAGE: Strong GENDER: Unisex
We believe in providing a luxurious experience, natural with distinctive prices, to all of our customers and strive to provide the best products and services using the highest quality aromatic ingredients. We have a team dedicated to creating unique blends perfect to match the luxury taste of our customers.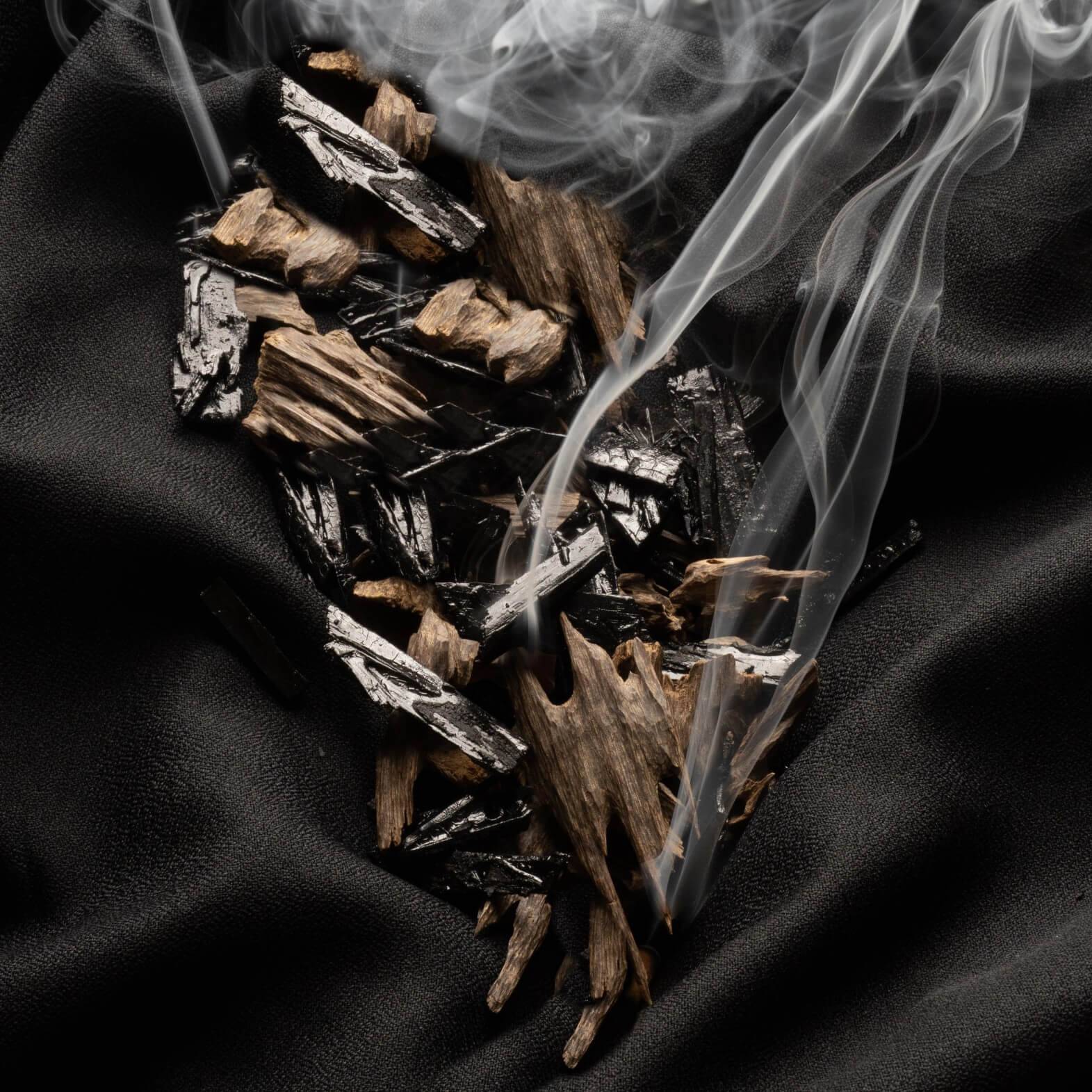 Since 2014, GENTSHUB pledged to its customers to provide them with aromatic products under the roof of quality using the best luxurious aromatic ingredients and to continue its journey in the world of fragrance as we promised our customers. We take great pride in providing our customers with an unparalleled fragrance shopping experience.
At GENTSHUB, we're more than just a perfumery. We're a team of passionate fragrance enthusiasts who are dedicated to bringing our customers the very best in scent experiences. We believe that fragrance has the power to transform moods, enhance personal style, and make lasting impressions

We make sure the product which you receive is safe and secure.

Your personal details and payment information is processed securely.